Eugenia Basti
UX designer
Daily UI creative challenges
Goal: To boost my UI skills with 100 days of UI challenges.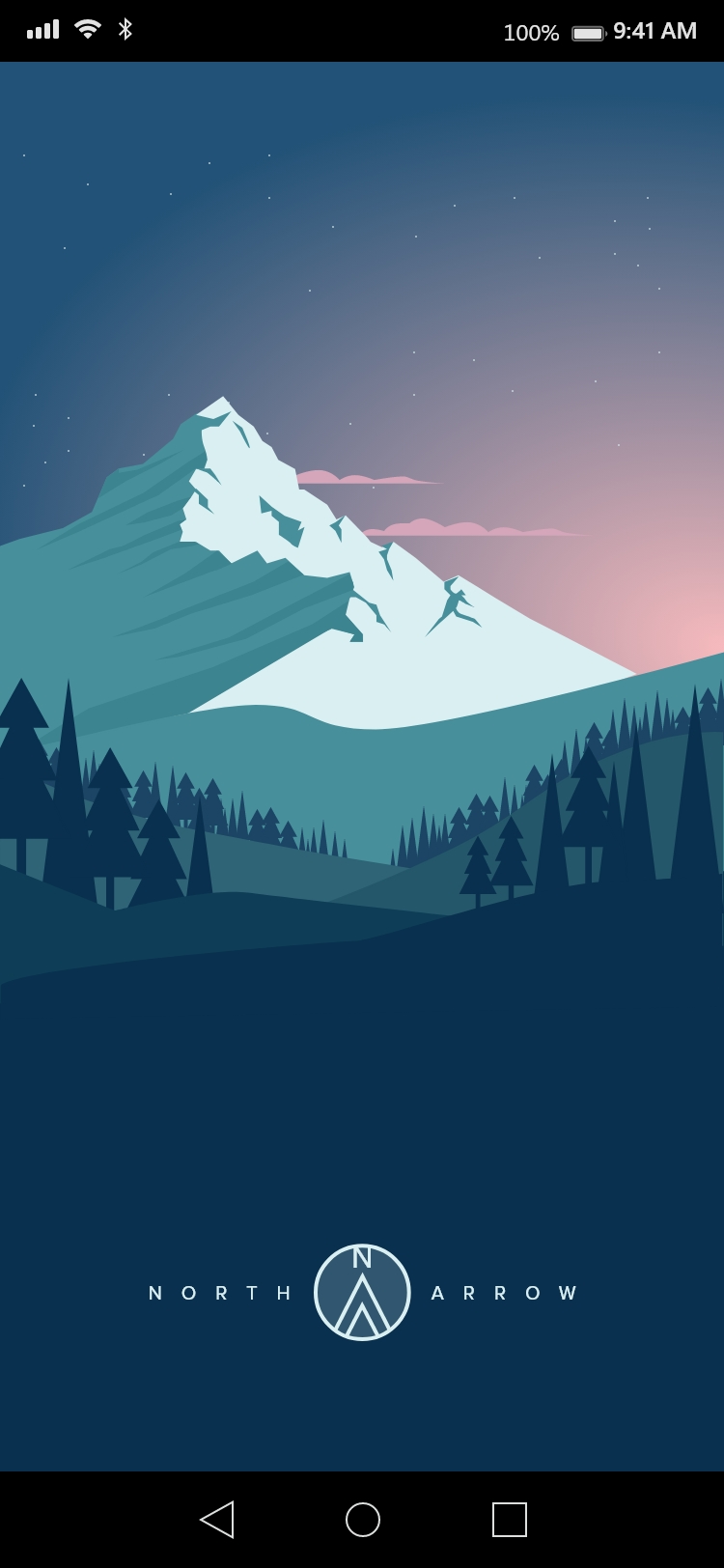 How it works
Doing daily projects is a challenging way to awaken the creative process. I receive daily the description of a challenge and my first step is to investigate the best practices there are out there. After a fast competitive benchmarking analysis I start roughly sketching my screens. Finally, I share my interactive prototypes. If you want to see my progress have a look at my Dribbble profile!
404 Error page for navigation website
After a short research I summarized the main design goals for an error page:
Explain what happened

Explain why it happened

Make sure there's a clear next step to solve the problem

Make it friendly and on-brand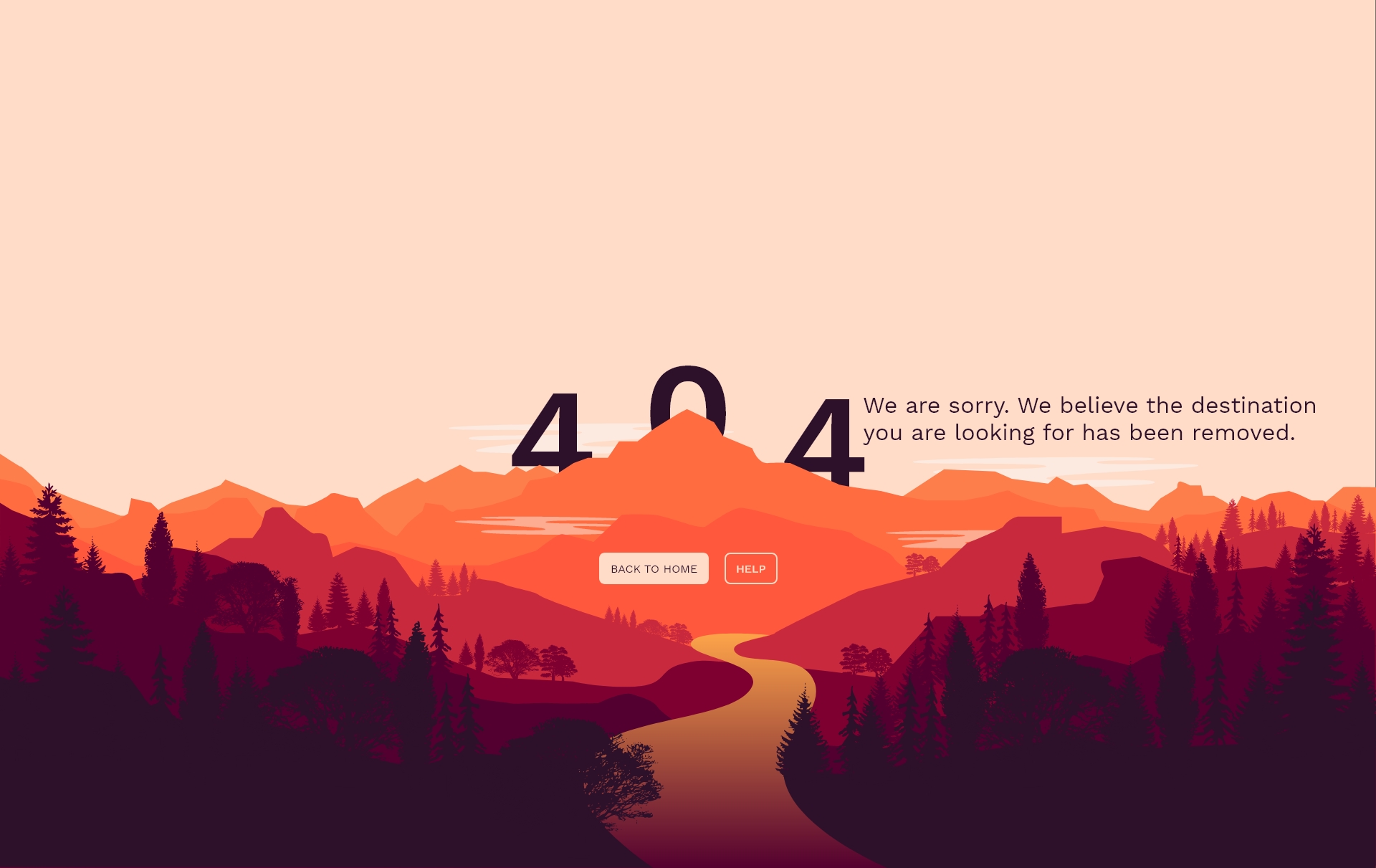 Sign-in screen
For this challenge, I had to create a sign-in screen. I created the interactive artboards for a mountain hiking app.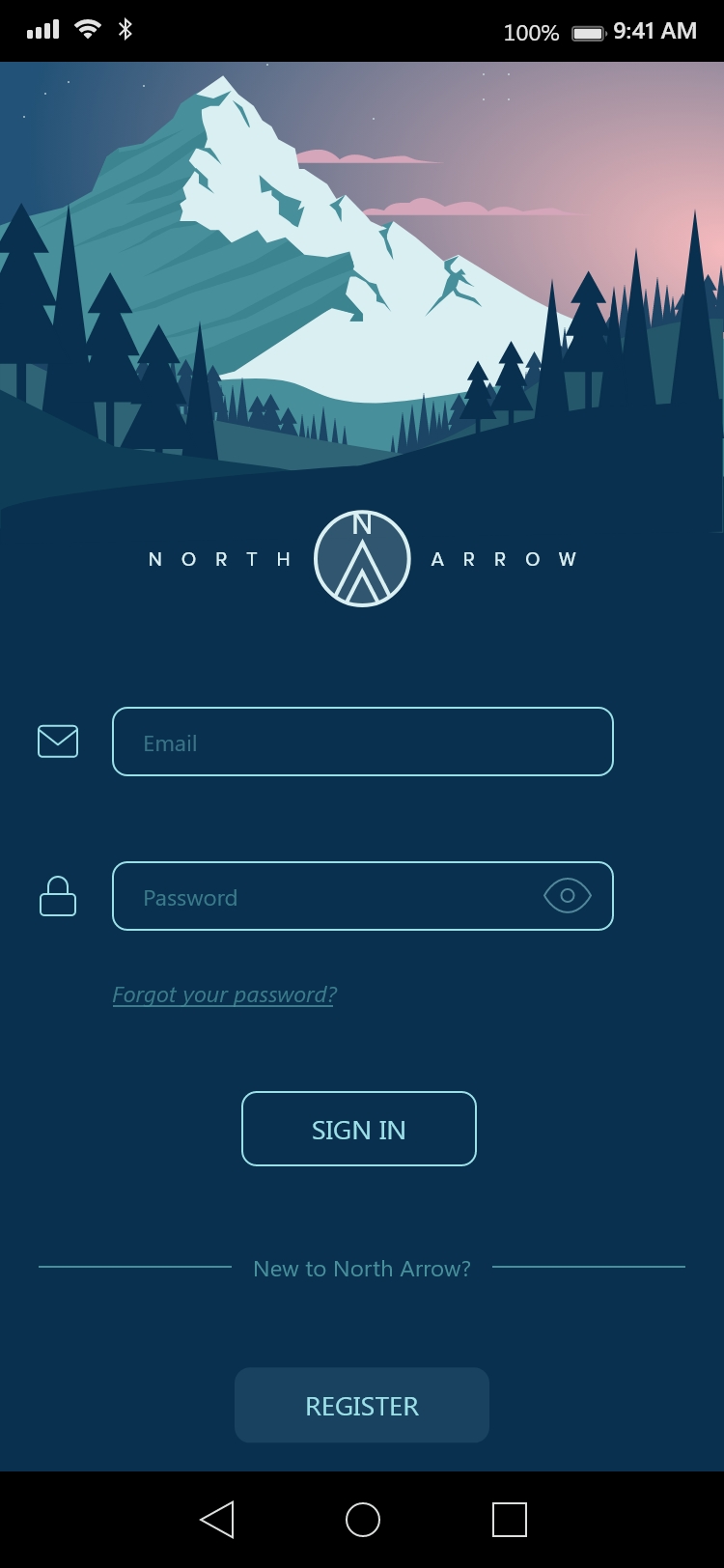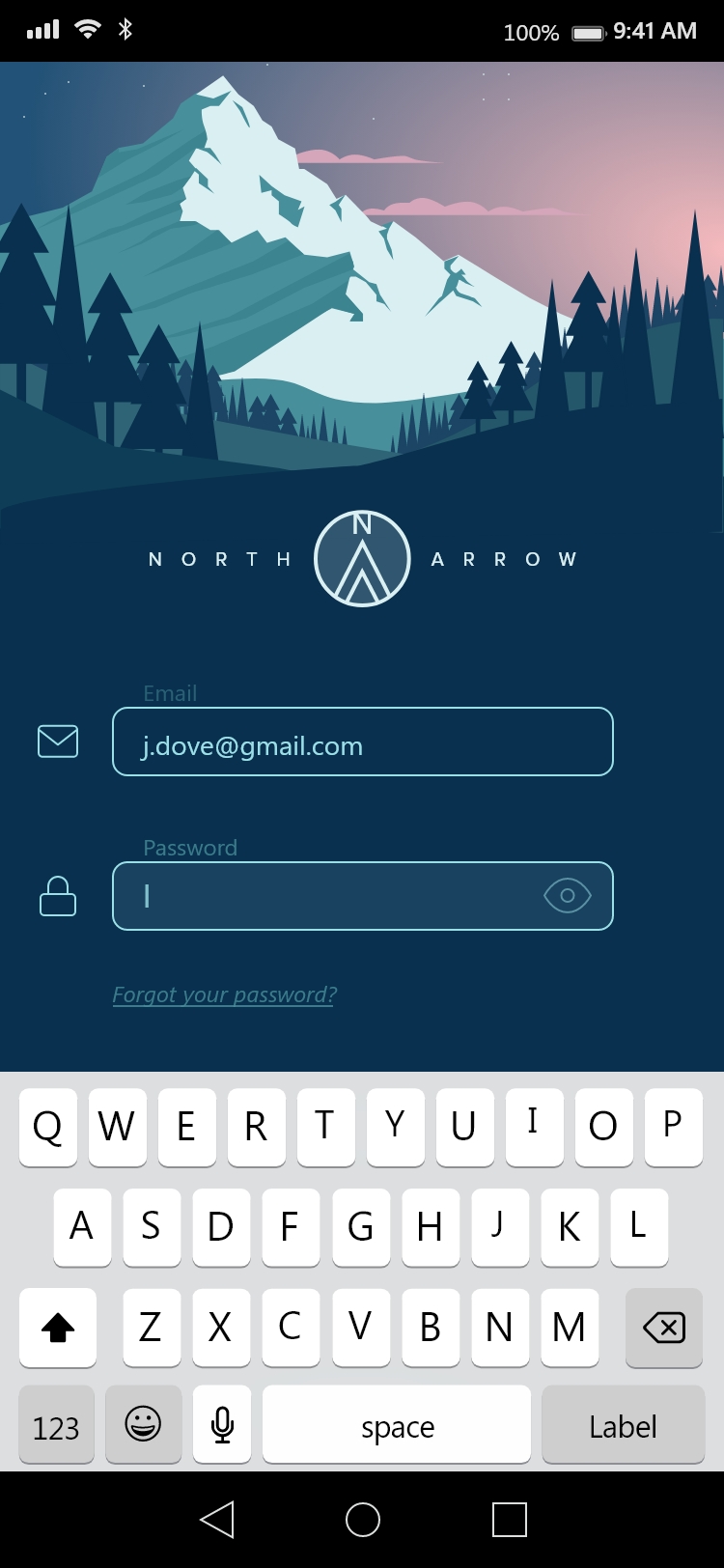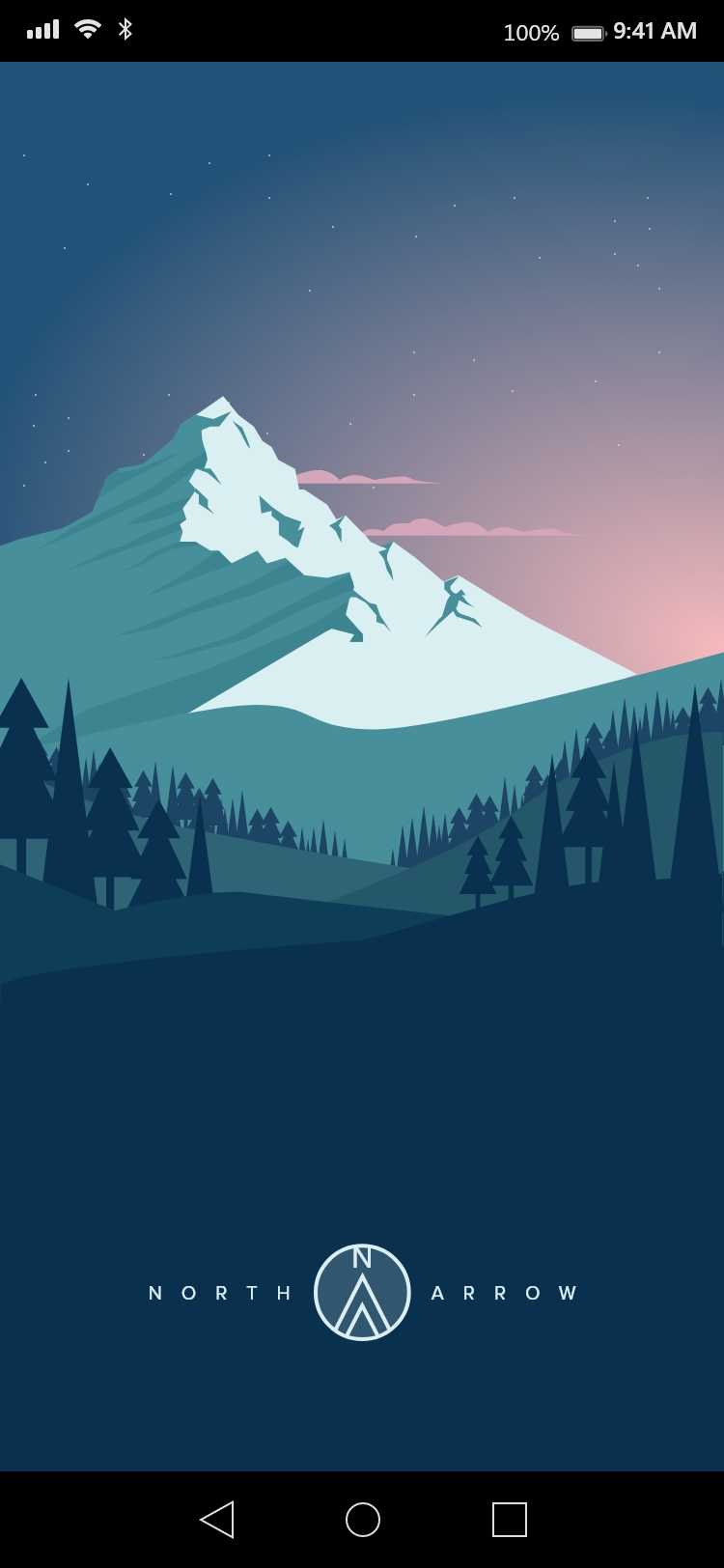 The calculator app made simple
In this project, my goal was to create a simple and intuitive calculator app. I made sure to include only the absolutely necessary functions to keep it simple, but also the conversion of units which is something very useful if one is traveling.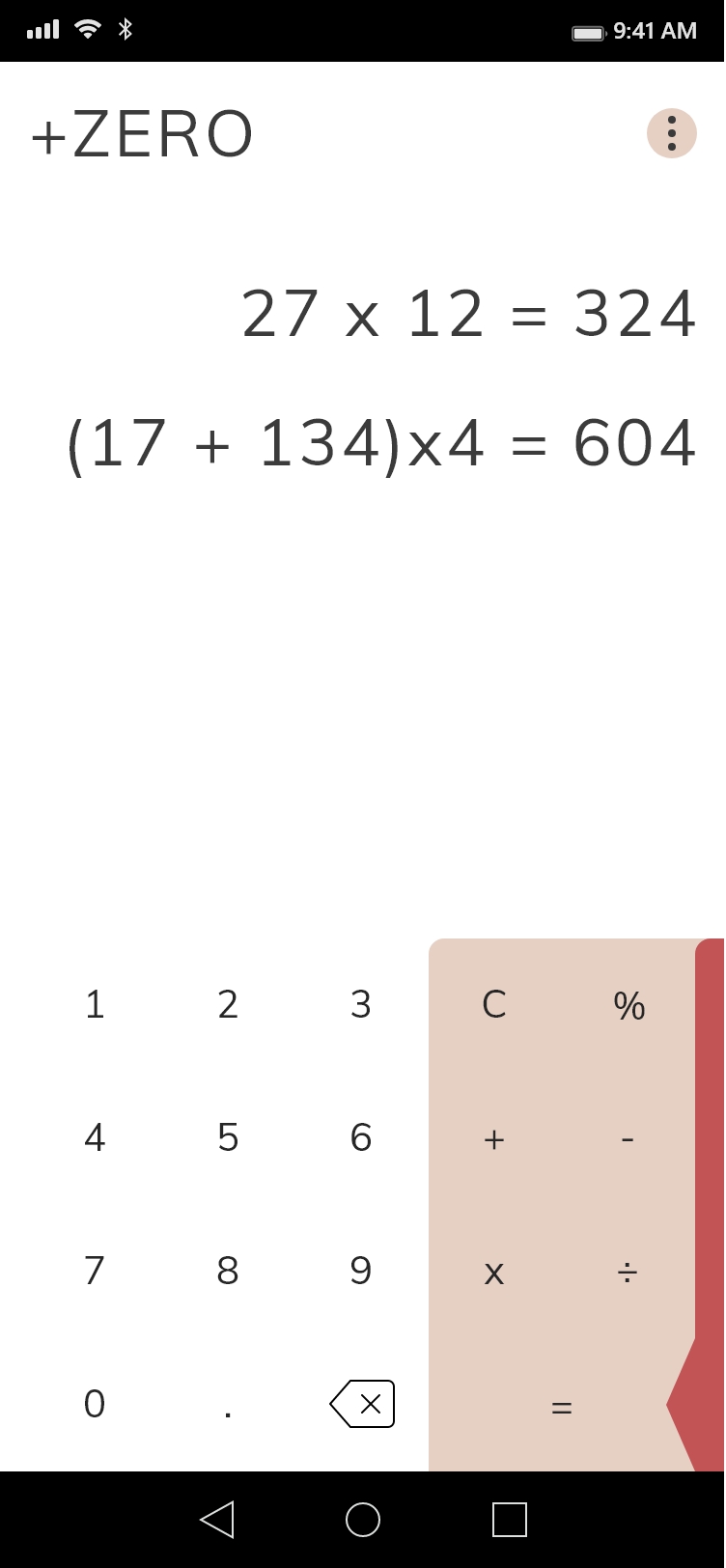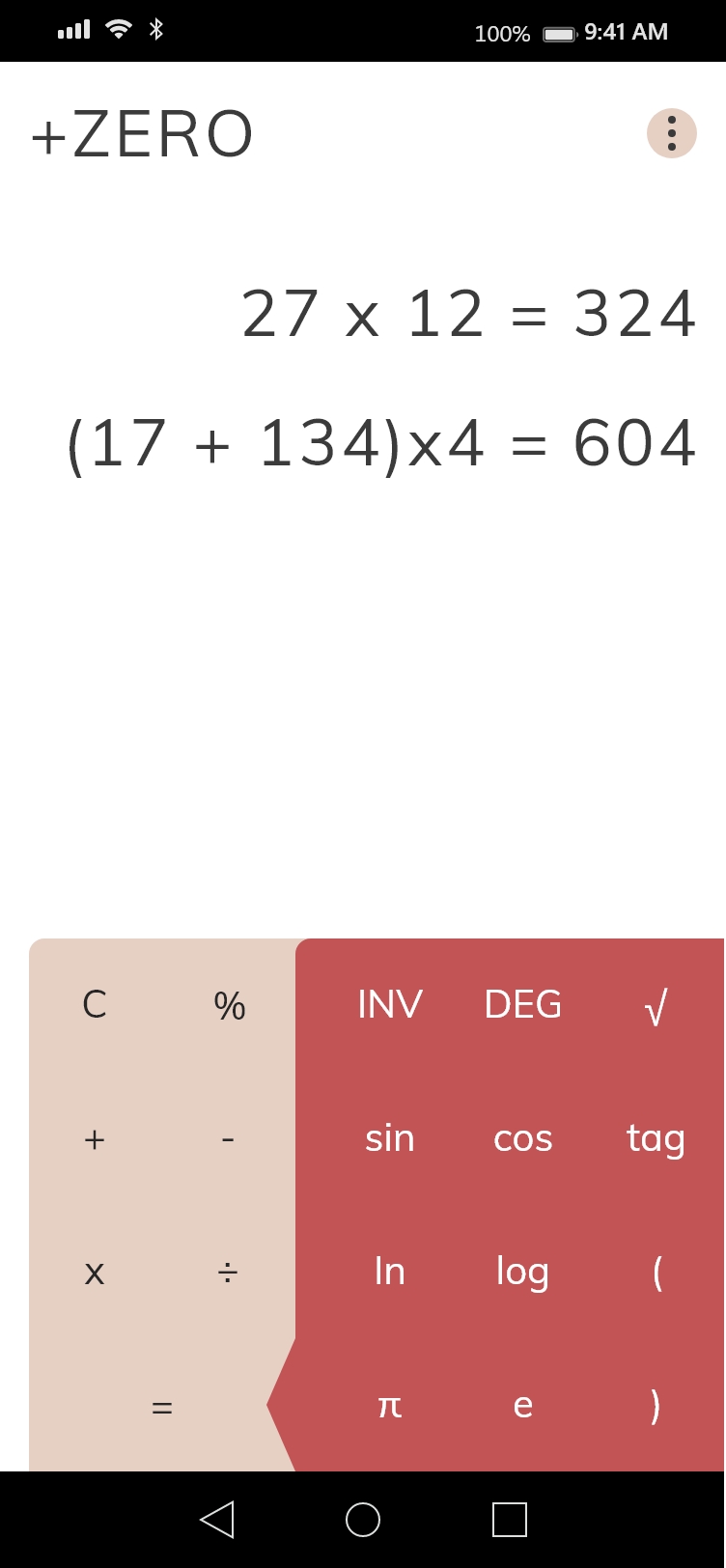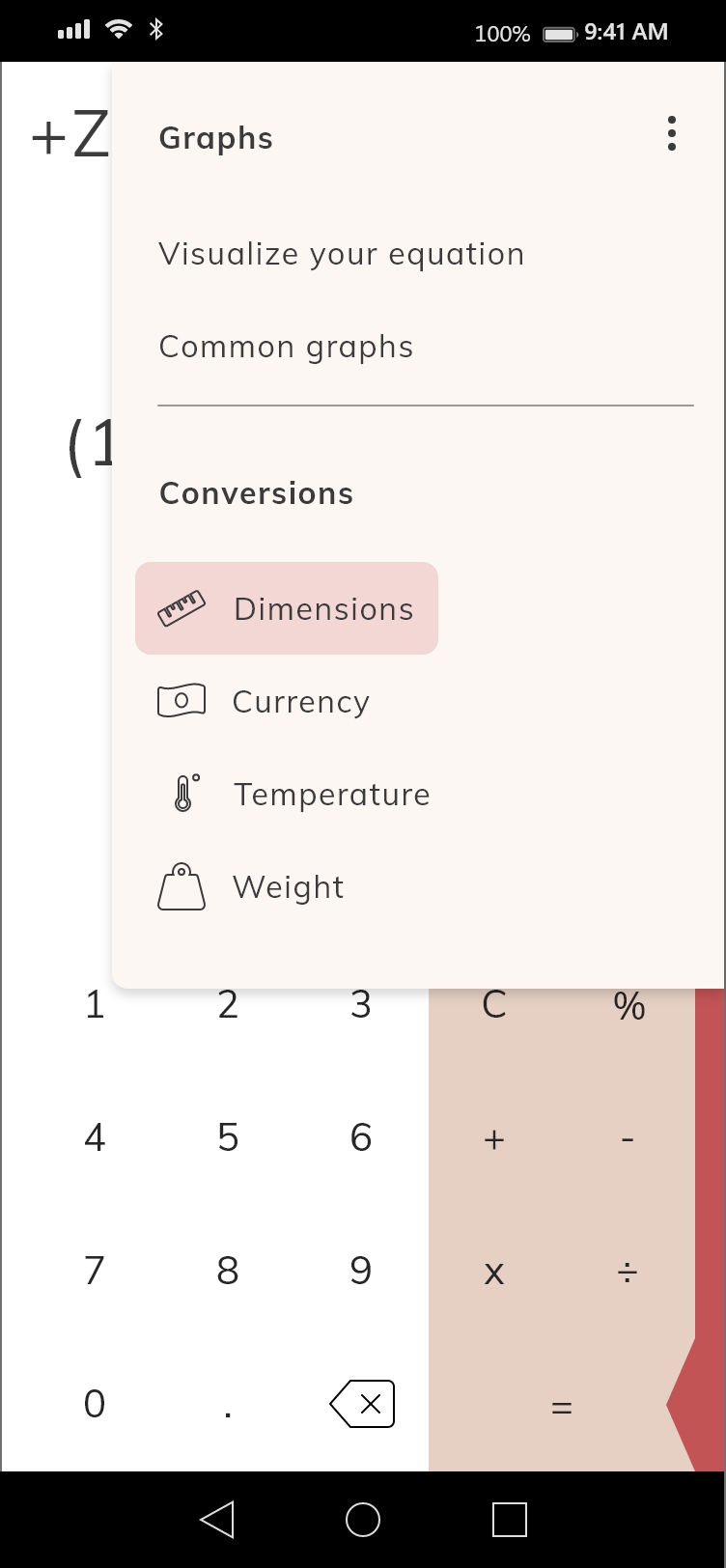 Profile & settings page
I created the profile page of a fitness app. I also developed the screen states appearing while editing the profile information.
Try out the prototype!
Follow the steps:
Ckeck goal achieved this week & back

Go to settings

Select edit profile

Edit the height

Save changes

Go back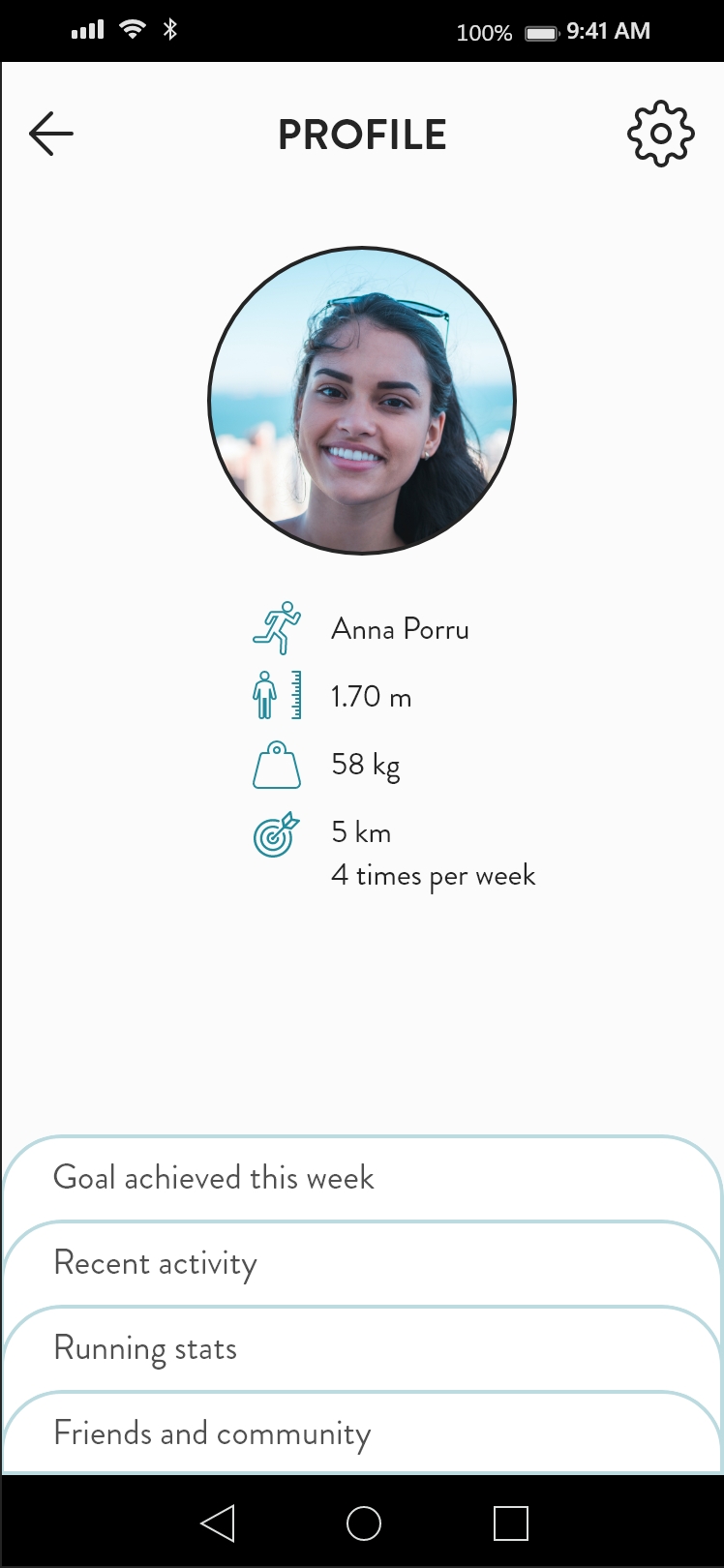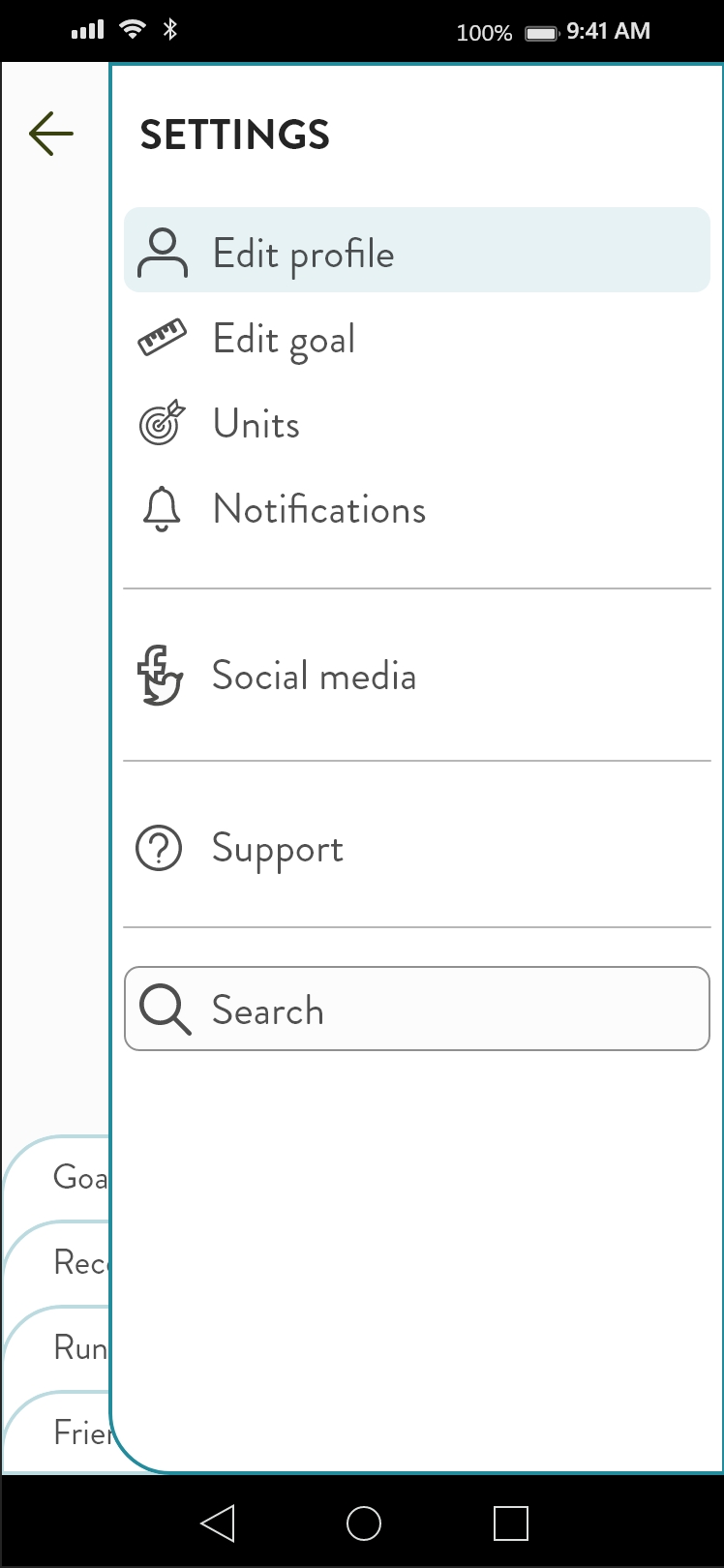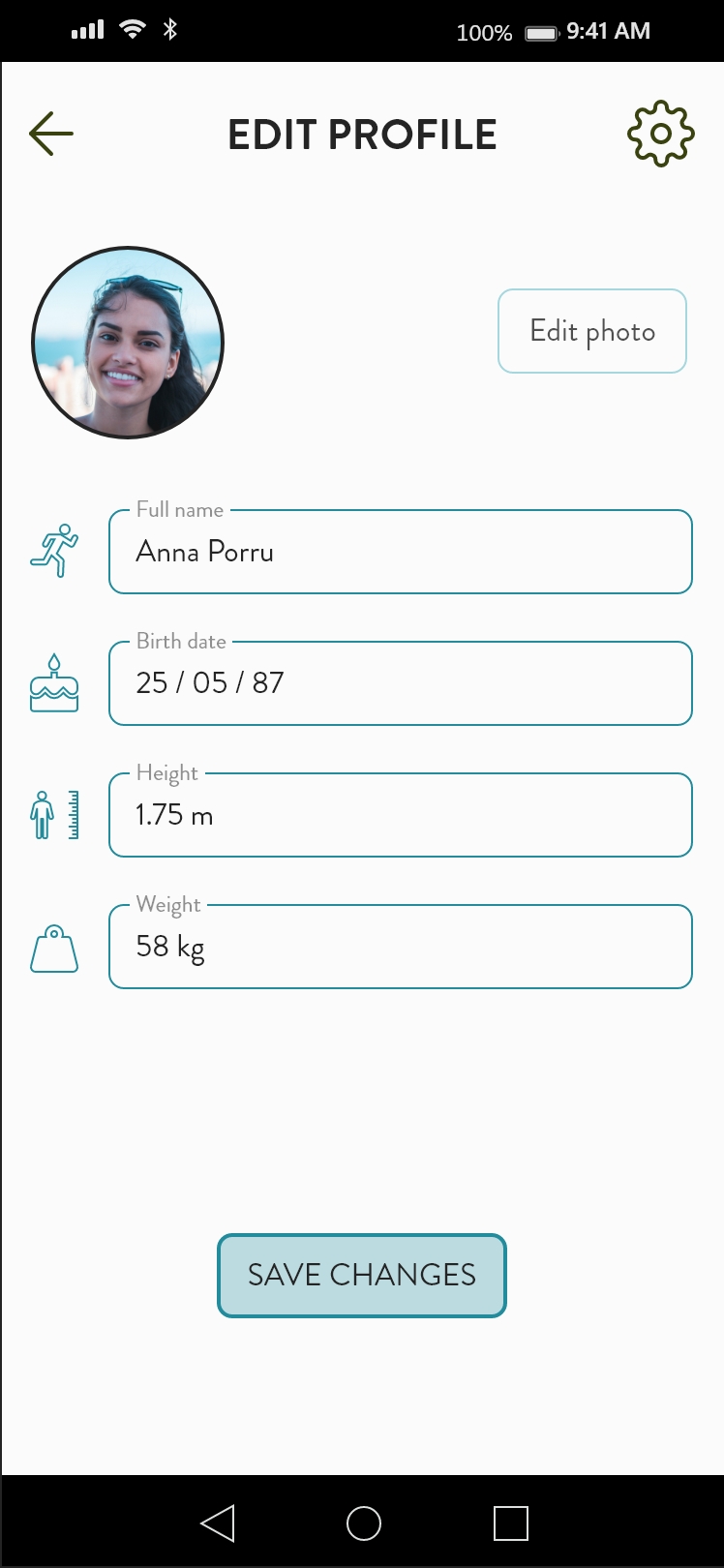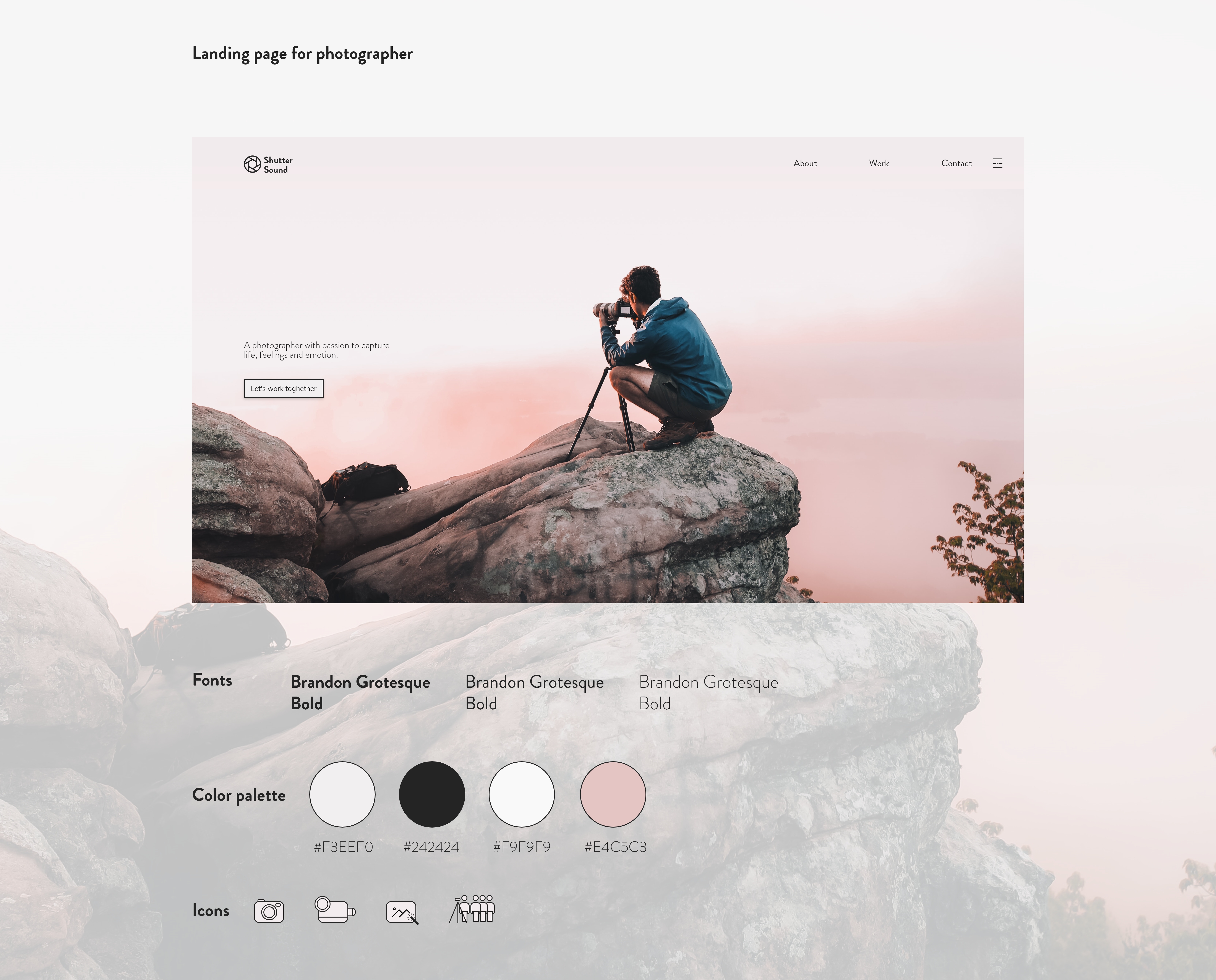 Landing page
This is the landing page for a photographer. Without having any unnecessary info it provides information about services, work quality, pricing, and contact as well as a short description of the photographer.